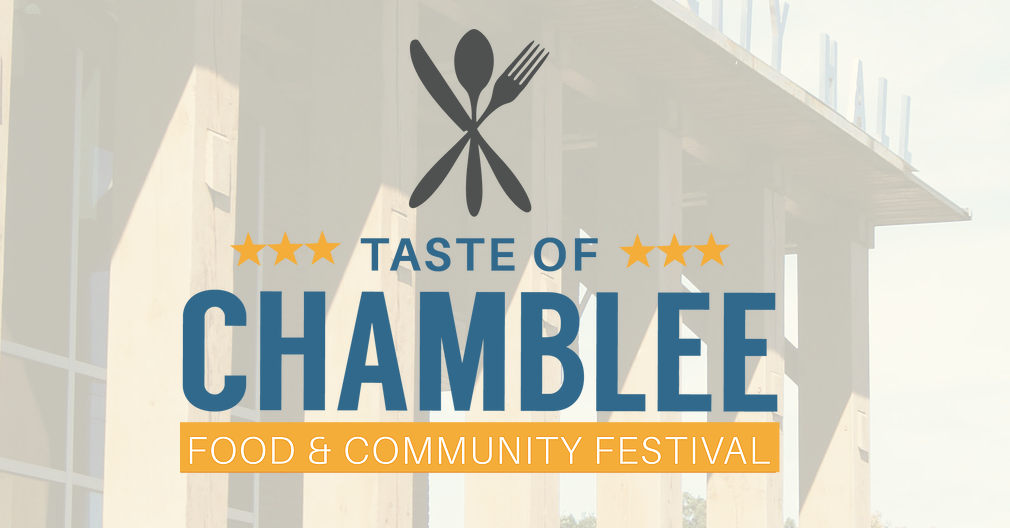 Have you ever thought about eating your way through Chamblee in one afternoon? Impossible? Not at all with the 10th Annual Taste of Chamblee, which returns to downtown Chamblee on Oct. 7, 4 to 8 p.m. This year's cuisines will range from Italian to Middle Eastern to Mexican and deep-fried Southern and also will celebrate the diverse restaurant community in Chamblee. In addition to the amazing food, a family-friendly kid zone will entertain tykes of all ages.
This year's Taste of Chamblee is hosted by the City of Chamblee.
"This is a significant event in the City of Chamblee. It showcases our diversity and brings our cultures together," said City Manager Jon Walker.
Admission to the event is free, and tickets for tastings will be sold for $1. Tickets may be redeemed at participating restaurant booths for a wide selection of tastings that will range from $1 – $5 per sample.
New this year are two Beer Gardens, sponsored by Vintage Pizza and Hopstix, which will feature giant LED TVs with the afternoon's hottest football games.
Patrons are encouraged to take MARTA. The Gold Line runs to the Chamblee Station. Head north on Peachtree Road to enter the festival. Shuttles also will run from the station. If driving, patrons also may park at MARTA's Chamblee lot or at Chamblee Plaza, where shuttles also will run.