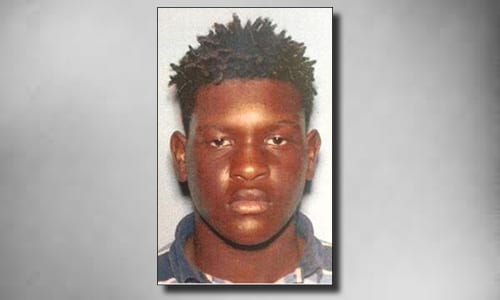 The DeKalb County Police Department is searching for Meshon Williams who is wanted for the shooting of 6-year-old Z'Mari Mitchell.
The incident occurred on Saturday, May 5,  at approximately 5:30 p.m., at 3539 Sweetgum Lane in Decatur.
Prior to the shooting there was an altercation between the suspects and someone in the residence. After the initial altercation ended, multiple shots were fired toward the house. One of the rounds entered the home and struck the child. The suspects fled in an unknown vehicle immediately after the shooting.
Williams is 17 years old, 5'11" and 150 lbs.