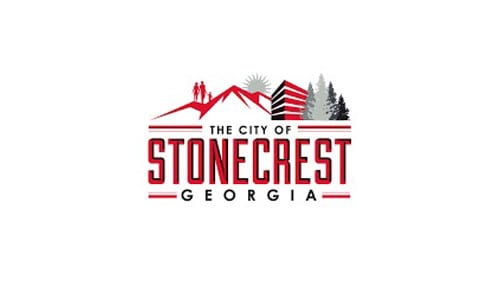 The city of Stonecrest's building officials have introduced an online portal that allows residents and builders to obtain building permits and schedule inspections.
New business owners and residents interested in remodeling their homes can also use the online service to determine if a business license or permit is needed, obtain submittal requirements, apply and pay the licensing and permitting fees as well as view the status of their application. Existing business owners can renew their current business license online, provided the existing license was issued by the City of Stonecrest instead of DeKalb County.
On June 1, the city is launching online filing for code enforcement complaints. Residents will be able to file and track the complaint at the city's web site. Last year, code enforcement officers handled more than 900 complaints, most of which were submitted by email or phone.  Complaints soon will be submitted and tracked online.  Later this summer, the website will provide a planning and zoning feature that will give developers the document requirements and the ability to apply online.
"Our website is a constant work in progress.  Our goal is to use technology to make doing business with the City of Stonecrest a quick, easy, and convenient process," said Adrion Bell, Stonecrest Communications Director.
The link to start the online building permit process may be found on the city's website under the Building Permitting and Land Use section or by clicking this link.  http://stonecrestga.gov/building_permit.php