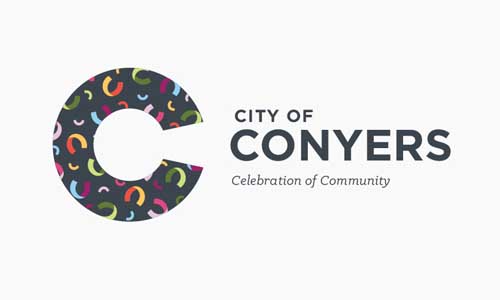 CONYERS, GA. – By April 30, the Rockdale County Board of Assessors will mail Notice of Assessments to citizens, providing information about the 2021 Property Tax Assessment. Property owners will have 45 days to appeal after receiving the notice.
It is important to note that while the notice will display a simulated bill that will forecast what property owners can expect, the Notice of Assessment mailed in April it is NOT a bill.
For more information, please contact the Board of Assessors at boa@rockdalecountyga.gov or 770-278-7676.