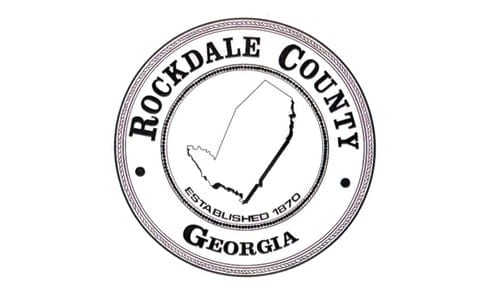 The Rockdale Board of Elections will meet on Thursday, Aug. 27, 6:30 p.m.
The public is invited to attend in person at 1261 Commercial Drive S.W., Suite B, Conyers (masks are required).
The public may also attend the meeting via Zoom:
Meeting:  https://us02web.zoom.us/j/82306469620
Meeting ID: 823 0646 9620 
For more information, call: 770-278-7333.
Some of the Board of Elections members will be in attendance virtually.
The meeting agenda is attached: