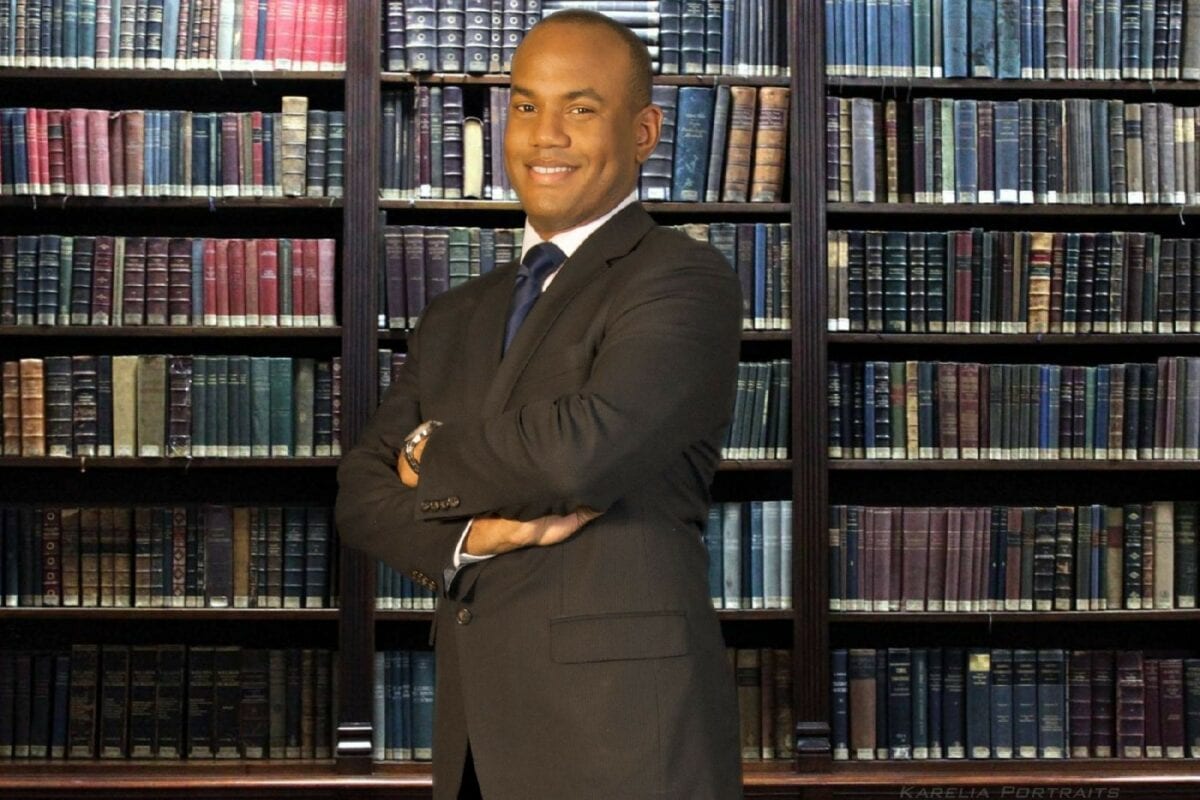 Attorney Harold Boone, Jr., a graduate of DeKalb County's Stephenson High School class of 2000, has been named one of Georgia's top black lawyers by the National Black Lawyers—Top 100.
Invitation for inclusion in the professional organization is extended to a select group of lawyers based on their superior skills and qualifications in the field, the organization stated in a news release.
"WiththeselectionofMr. Boone, Jr.byTheNationalBlack Lawyers–Top100,he hasshownthathe exemplifiessuperiorqualifications,leadershipskills,andperformanceinhis areasoflegal practice," the news release stated.  "The selectionprocessforthiselitehonorisbasedonamulti-phaseprocesswhichincludespeernominationscombinedwith thirdpartyresearch."
Boone, a native of Stone Mountain, earned his bachelor of arts degree in English from Valdosta State University in 2004. He obtained his J.D. from Thurgood Marshall School of Law at Texas Southern University in 2008. During his time in law school, Boone completed an internship with Sen. Rodney Ellis through the Texas Legislative Internship Program (TLIP). Boone said the experience inspired him to law as a profession to help others. After graduation, Boone returned to Atlanta and worked forRobert J. Semrad & Associates (Debtstoppers) – consumer bankruptcy,one of the largest firms in the Southeast. By April 2015, Harold founded The Boone Firm, P.C., The Boone Firm, P.C. is a trial firm that specializes in personal injury matters, including automobile and truck accidents, premises liability, medical malpractice and negligent security cases.
Boone and his wife, Tamika, have a daughter and live in Fayetteville. Boone's parents, Major Harold and Rwanda Boone, Sr., live in Stone Mountain.