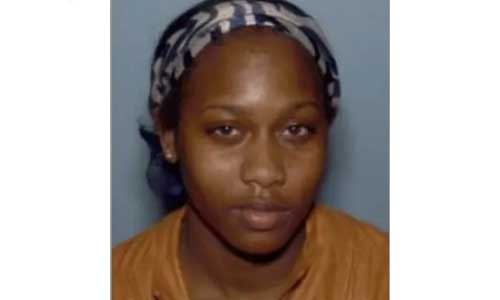 ATLANTA – Insurance and Safety Fire Commissioner John F. King announced that a warrant was issued for Jasmine Bland, 30, of McDonough, for one count of Insurance Fraud. Bland is wanted for filing a fraudulent claim concerning an Uber car accident.
"Ms. Bland is accused of initiating a fraudulent injury claim involving a car accident," said Commissioner King. "Records show the suspect ordered an Uber that was involved in a collision but was not a passenger in the car at the time. Ms. Bland made multiple fraudulent attempts to procure money from Farmers Insurance, claiming she was present during the accident."
Anyone with information on this case should call the Criminal Investigations Division's warrant line at 404-463-6363.
On September 16th, a warrant was issued by a Henry County Judge.