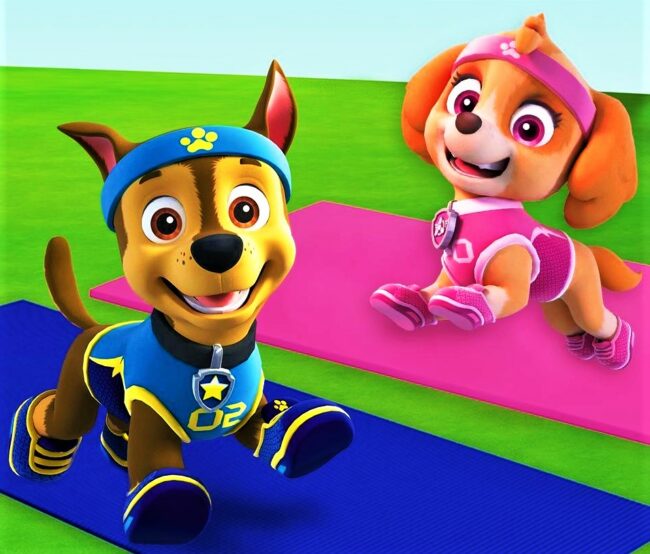 STONECREST, GA—The Mall at Stonecrest will celebrate its 20th Anniversary with an exclusive appearance by Chase and Skye from the hit Nick J. television show, "PAW Patrol" on Saturday, Oct. 23, starting at 12 p.m.
Families are welcome to bring the kids and camera to meet the PAW Patrol stars.  All guests are required to wear a facial covering during the meet-and-greet appearance.
Since premiering in 2013, PAW Patrol is about a group of six rescue dogs, led by a tech-savvy boy named Ryder, and has adventures in PAW Patrol. The heroic pups, who believe "no job is too big, no pup is too small," work together to protect the community. Among the members of the group are firedog Marshall, police pup Chase, and fearless Skye. All of the animals have special skills, gadgets and vehicles that help them on their rescue missions. Whether rescuing a kitten or saving a train from a rockslide, the PAW Patrol is always up for the challenge while also making sure there's time for a game or a laugh.
The Mall at Stonecrest is located at Exit 75, Turner Hill Road, in Stonecrest, Georgia.  For more information, visit www.mallatstonecrest.com or www.facebook.com/mallatstonecrest.