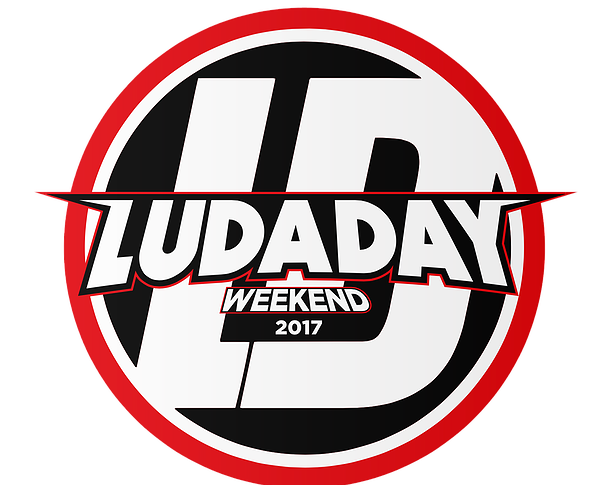 The Ludacris Foundation and State Rep. Valencia Stovall (D-Forrest Park) are gearing up to host LUDAFAMDAY on the Labor Day weekend at Turner Field in Atlanta.
The free community event will take place on Saturday, Sept. 2, during the 2017 LUDADAY Charity Weekend. Rep. Stovall will unveil details of the event at a news conference set for Thursday, Aug. 17, at the State Capitol.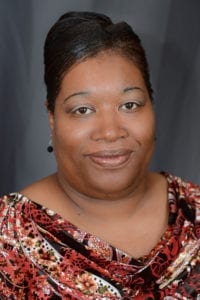 "As a native of Southeast Atlanta, I'm excited to be a part of the LUDADAY Charity Weekend and to partner with the Ludacris Foundation and AmbitiousX," said Stovall. "This event will bring awareness to major issues impacting Atlanta while providing families with a fun-filled experience."
The event, which is sponsored by the Ludacris Foundation and AmbitiousX, will feature live performances, free attractions, health screenings, a "Kids' Zone" and more.
"LUDADAY Charity Weekend is all about giving back to the community," said Chris "Ludacris" Bridges. "The family is the foundation of our communities and our communities are the foundation of our great city.  LUDAFAMDAY was created with this in mind and it is the biggest give back of the charity weekend. I encourage all communities throughout the city to come out and enjoy the day. We are much stronger and effective together"
Additionally, AmbitiousX will launch the AmbitiousX Ideas Challenge during LUDAFAMDAY, a competition in which community leaders can submit ideas for a chance to win a $50,000 grant from the Walton Family Foundation to redesign public schools, revitalize blighted neighborhoods, advance economic opportunity and build the next generation of leaders with a hyper focus on the South Atlanta area.