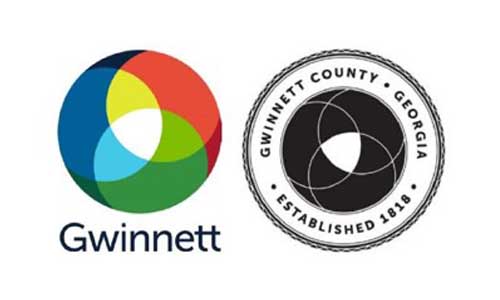 LAWRENCEVILLE— The Gwinnett District Attorney's Office is commemorating the 40th anniversary of National Crime Victims' Rights Week this week, April 18 to 24. This year's theme is Support Victims. Build Trust. Engage Communities.
"We kicked off our events by mailing a written message from District Attorney Patsy Austin-Gatson along with a bookmark detailing community resources to our survivors of homicide victims," said Victim Witness Program Director Uzma Khan. "We want all victims to know that we are here to support them."
The Victim Witness Program invited a victim survivor, several community agencies and members of local law enforcement to record a video message that will air on TV Gwinnett and will be posted on the District Attorney's office social media platforms during National Crime Victims' Rights Week.
"The victim advocates within our office work in partnership with many community agencies, such as the Crime Victims Advocacy Council and Partnership Against Domestic Violence, so we wanted to offer them an opportunity to highlight their services," said Khan.
All week long, District Attorney staff will wear yellow ribbons in honor of victims. A tribute sharing quotes from victims about how crimes have impacted their lives has been placed outside of the District Attorney's Office, located inside the Gwinnett Justice and Administration Center at 75 Langley Drive in Lawrenceville.
The Gwinnett County Board of Commissioners presented District Attorney Austin-Gatson with a proclamation in honor of National Crime Victims' Rights Week on April 20. Victim Witness Program staff will be in attendance to show support and solidarity with the victims they serve.
If you or someone you know in Gwinnett County needs victim resource referrals, contact the Victim Witness Program office at (770-822-8444.