Kingdom Stand Up gospel concert this Saturday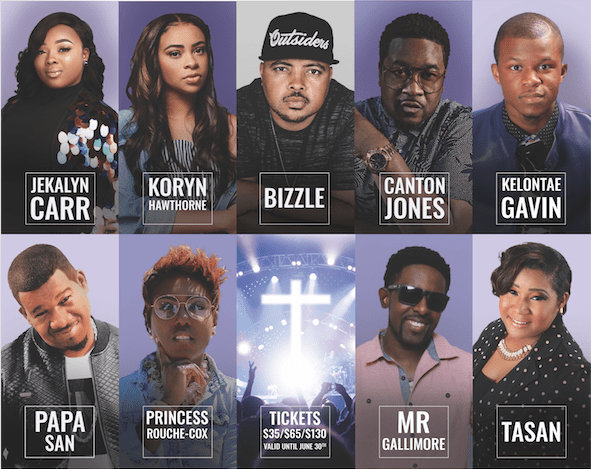 The Kingdom Stand Up Gospel Concert is taking place Saturday, Aug. 24, 2 to 10 p.m., at the Voices of Faith Rockdale Campus, 1290 Sigman Road NW, Conyers.
The family-friendly gospel event will offer guests a diverse lineup of gospel artists ranging from Gospel R&B, Gospel Rap/Hip Hop, Gospel Reggae and Gospel Soul. Food will be available for purchase on site.
The lineup includes Koryn Hawthorne, Jekalyn Carr, Papa San, Canton Jones, Bizzle, Kelontae Gavin, Mr. Gallimore, Princess Rouche, Tasan. The outdoor concert will also include vendors and food.
Tickets can be purchased online at kingdomstandup.com.
Angie's House seeks stylists, makeup and nail artists for Divine Diva Day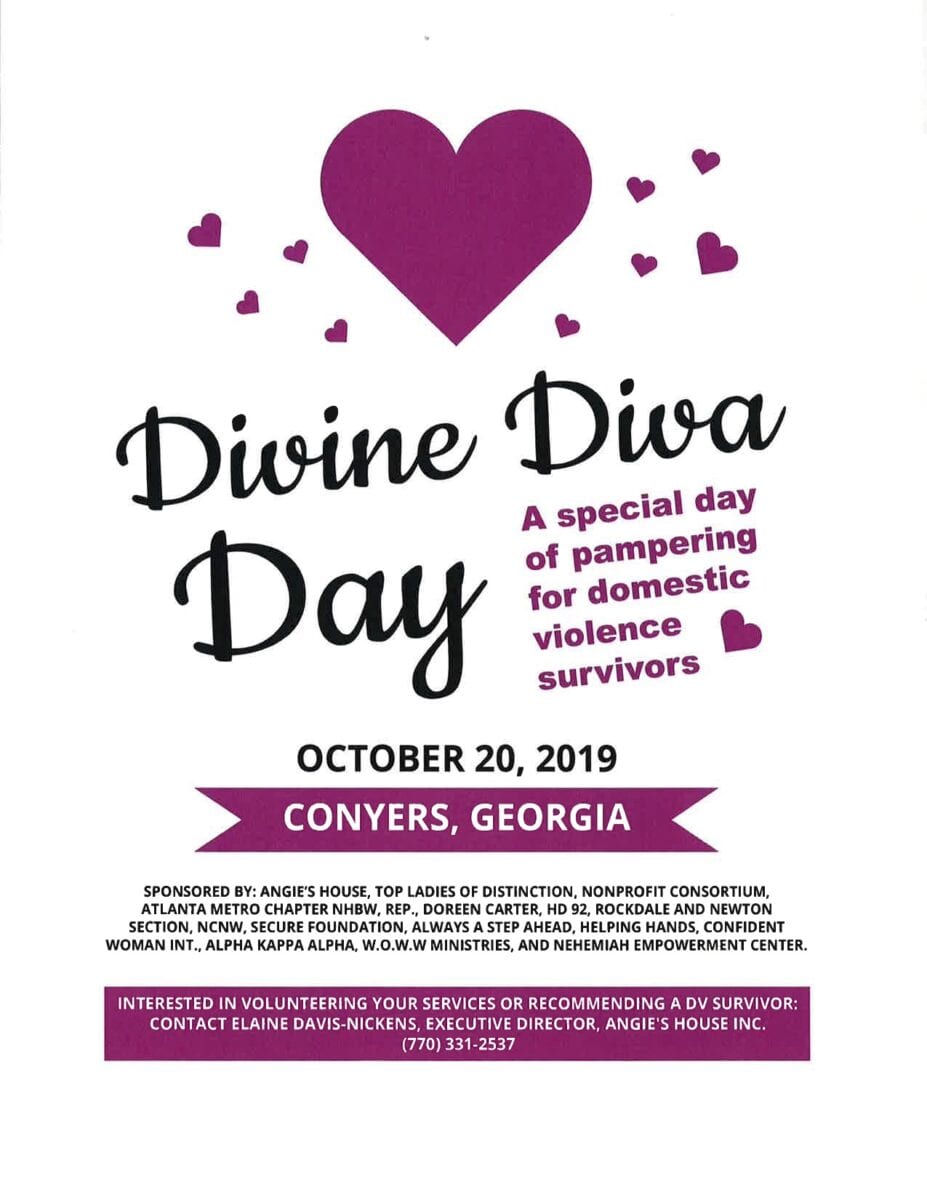 Angie's House, which assists domestic violence survivors and their children, is working with community and faith-based organizations to provide a pampering day for survivors in October.
The Rockdale County nonprofit's "Divine Diva Day" will offer professional stylists to do hair, makeup, and nails for a group of about 25 women and girls.
Volunteers who are interested in helping to provide free services at the event are asked to contact Elaine Nickens Davis at 770-331-2537.
Experience the miracle of prayer

Senior Pastor Jon-Michael McKinney will present another installment of Glory Night on Monday, Aug. 26, 7 to 10 p.m., at The Impact Center Church, 2244 Panola Road, Lithonia. Glory Night is a gathering, inspired by the Holy Spirit, and encompasses the prophetic miracles of prayer. The event is open to the public.
World Changers Church to host business+ finance seminar for women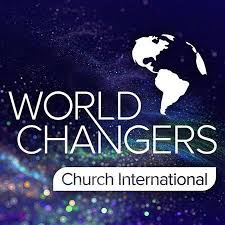 World Changers Church's Radical Women's Ministryfor Net Worth is hosting a finance seminar on Saturday, Sept. 7, 11 a.m. to 12:30 p.m., at World Changers Church International, 2500 Burdett Road, College Park.
The free seminar will focus on strengthening business relationships and adding additional streams of wealth using your God-given gifts. The event will feature a session on real estate investments and a panel on building a business team.
Antioch East AME Church welcomes new pastor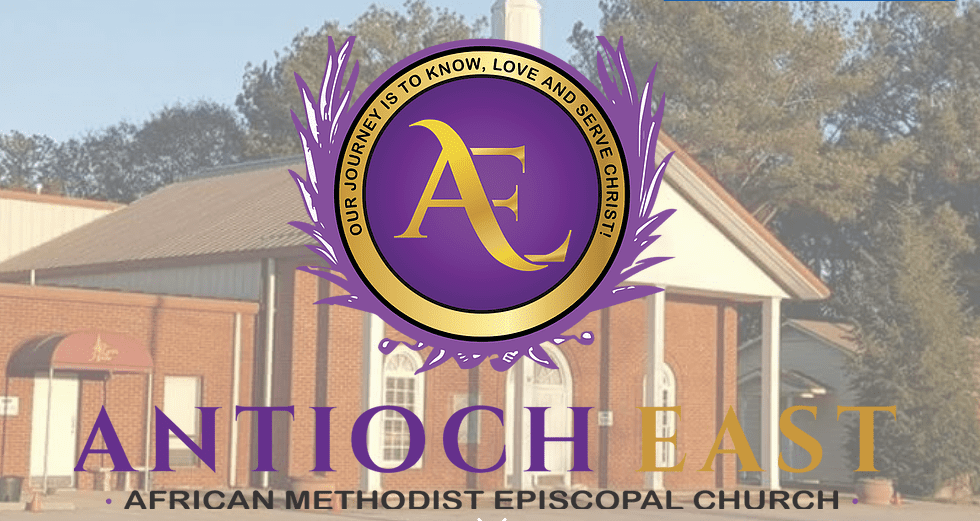 Join Antioch East AME Church, 1790 Ebenezer Road S.W., Conyers, for worship on Sunday, Sept. 15, 10 a.m., to welcome the church's new pastor, Bishop John Young, his wife, Lady Chasity, and their son, Israel.
Pastor Young was appointed by Bishop Reginald T. Jackson, Presiding Prelate of the Sixth Episcopal District.
Previously, Pastor Young led two congregations in Brunswick, Georgia and Columbus, Georgia. He has served as an interim pastor and church administrator for two churches in the metro Atlanta area. Young comes to Antioch East and Rockdale County with a wealth of knowledge, youthfulness and innovative approaches to ministry, officials said. He earned a bachelor's degree in mass communications from Savannah State University('08)  and later completed his Master of Divinity at Turner Theological Seminary at the ITC in Atlanta, Georgia ('14).
"I look forward to working with the people of Antioch East AME Church in loving God and serving our neighbors in the greater community," Pastor John said. "The congregation has extended a warm and generous welcome to me as their new pastor and we are growing and
A welcome celebration dinner will be held immediately following the worship service.
AKAs to hostInternational Day of Prayer at Greenforest Church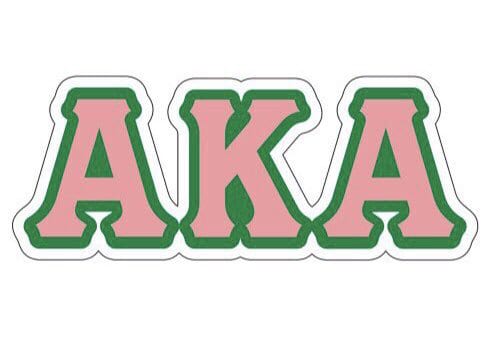 The Lambda Epsilon Omega Chapter of Alpha Kappa Alpha Sorority, Inc. will observe an International Day of Prayer on Sunday, Aug. 25, 10:30 a.m., at Greenforest Community Baptist Church, 3250 Rainbow Drive, Decatur. Members of the sorority will worship together in solidarity in an effort to promote peace.
A group photo op, fellowship and "salad-bration" luncheon will follow service immediately. For luncheon tickets, visit https://bit.ly/33QC4p9.
Author Jaye Peabody Smith: "Heels, Hearts & Halos: Lessons on My Journey"

Celebrate the launch of Jaye Peabody Smith's first book, "Heels, Hearts & Halos: Lessons on My Journey," on Saturday, Aug. 24, 2 to 4 p.m. , at the Purple Corkscrew, 32 N. Avondale Road, Avondale Estates.
The book is a collection of short stories reflecting the author's experiences with finding God in the most unexpected places. Smith will meet and greet guests, provide a selected reading and share in a question-and-answer time.
Guests are welcome to purchase a "Sip & Read" package, which includes a flight of wine (3 two ounce pours off of the tasting menu), Artisan cheese, charcuterie and crudites and a signed copy of the book.
There is no cost to attend, but registration is encouraged. Copies of "Heels, Hearts & Halos" will be available to purchase on the day of the event.