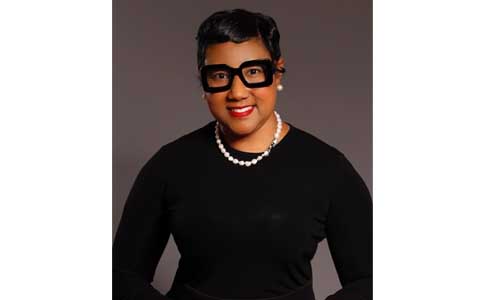 STONE MOUNTAIN–DeKalb County Commissioner Lorraine Cochran-Johnson has allocated $50,000 in District 7 Coronavirus, Aid, Relief and Economic Security (CARES) Act funding to ART Station Contemporary Arts Center and Theatre Company to provide assistance to individuals and families in the DeKalb County art community who have been negatively impacted by the COVID-19 pandemic. The appropriation was approved by the DeKalb County Board of Commissioners on Nov. 10, 2020, and will be used to provide emergency grants, rent, mortgage, utility assistance and food to artists who have lost employment and wages.
"Often times, the most creative among us are overlooked when it comes to financial aid and emergency assistance," said Commissioner Cochran-Johnson. "People are suffering, and these funds will be the answer for many who are experiencing hardships. As the Stone Mountain Art District is an important economic and tourist attraction, I am proud to provide these resources to assist with the stabilization, support and needs of the art community."
ART Station is a nonprofit organization that has provided quality arts programs to the DeKalb County community for over 35 years and was founded by Artistic Director David Thomas. In addition to providing theater, music, dance, visual and literary arts, the organization also offers education and outreach to surrounding communities.
"We rely heavily on volunteers and membership support to execute our programming," Thomas said. "The CARES Act funding we are receiving will provide us and many local artists with much needed financial relief."
ART Station Contemporary Arts Center and Theatre Company is located in historic Stone Mountain Village. For information, visit www.artstation.org.