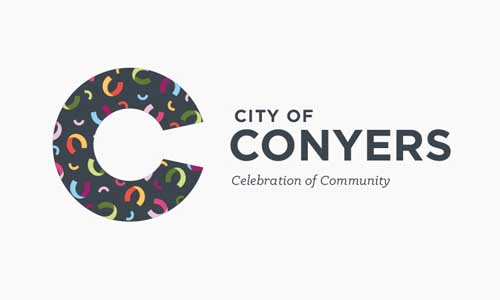 The Conyers City Council will have a public hearing on Wednesday, Aug. 19, 7 p.m., for a special use permit to allow a liquor store at the site of the former Po Folks restaurant, 1081 Iris Drive, Conyers.
The council also will have a public hearing on the same night for a special use permit to establish a transitional housing facility at 1555 Milstead Road, Conyers.
According to the meeting agenda, the council plans to waive second readings on both, the liquor store request and transitional housing facility.
City officials also are expected to discuss the coronavirus grant relief funding the city has received, how it will be spent and adopt a resolution to take action.
In addition, the council will discuss an ordinance addressing the wearing of face coverings or masks in public places in the city limits.
Rockdale County approved an ordinance on Aug. 11 making wearing masks or face coverings in public mandatory.
The Conyers City Council meeting will be held at 1194 Scott Street. No virtual meeting is listed on the city's web site.