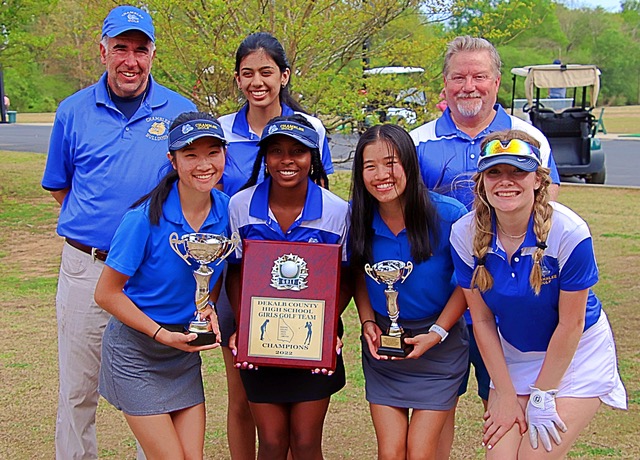 DEKALB COUNTY, GA–Olivia Li's tournament winning 98 led the Chamblee Lady Bulldogs to their first DeKalb County School District (DCSD) Girls' County Golf Championship title since 2006.  The Bulldogs defeated the Dunwoody Lady Wildcats a 201-209 on April 12 at the Sugar Creek Golf and Tennis Club.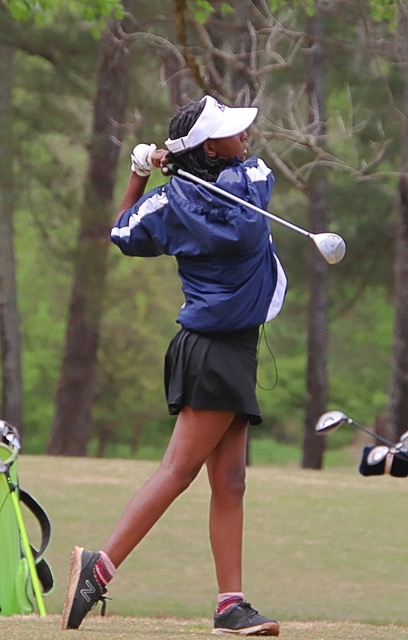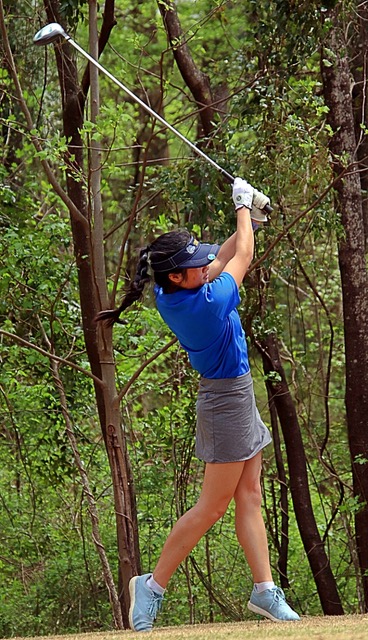 The senior Li and junior sister, Sophie Li (103), teamed up to lead the Bulldogs to the win. Sophie finished third after losing a card playoff to Dunwoody freshman Cora Webster (103). Webster led after the opening nine holes and Li came back to tie, shooting one stroke better (50-51) on the final nine holes.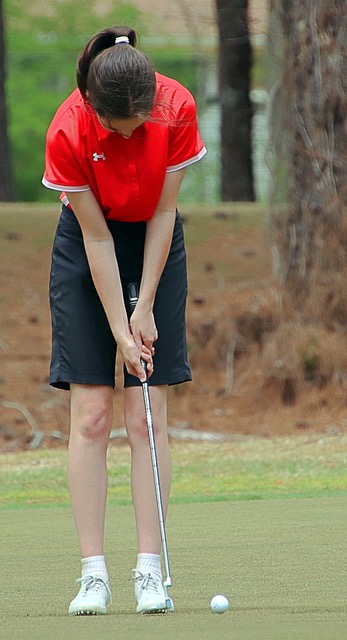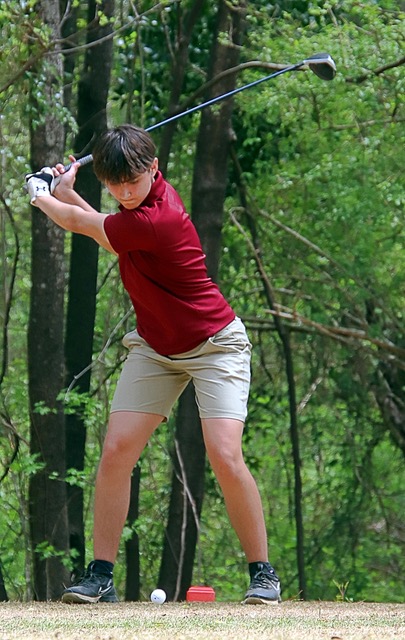 The title was also Chamblee coach Kurt Koeplin' s second leading the Lady Bulldogs. Olivia Li joined sister Tiffany Li (2018) to become the second sister duo to win county titles joining Sarah Kuranga of Columbia (3, 2010; 13, 2012-) and Mariah Kuranga Arabia Mountain/Cedar Grove (4, 2014-17).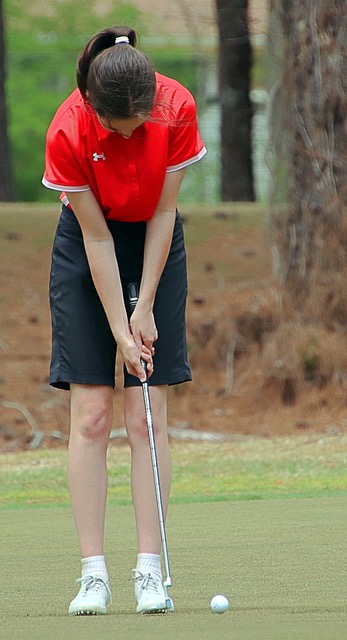 Another Dunwoody freshman Amelia Mutert finished fourth with a 106 to help the Wildcats into the runners-up finish on the day. Dunwoody had two more golfers finish in the Top 10 in junior Lauren Garber (8, 119) and freshman Madline Viccine (T9, 124).
Defending champion Tucker finished third with a team total of 225 as junior and defending medalist Gabi Yulo (108) finished fifth and junior Allison Joy was seventh (117).
Fourth-place Lakeside had a pair of Top 10 finishers for their 239 total led by senior Riley Mason (6, 115) and freshman Mary Lilly Brass (T9, 124).
Story and photos by Mark Brock
DeKalb County School District Athletic Specialist