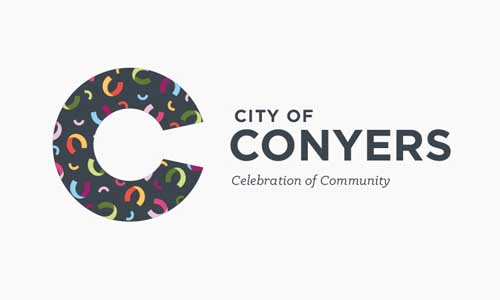 CONYERS, GA—Conyers City Manager Tony Lucas announced that Carrie Bootcheck, city attorney, has been hired as in-house counsel for the city of Conyers effective Sep. 2.
Bootcheck has served as assistant city attorney for Conyers since 2004 and in June 2021, was named city attorney and appointed as prosecuting attorney for Conyers Municipal Court for a four-year term by the Conyers City Council. In addition to her expertise in local government law, Bootcheck is also proficient in civil litigation, probate law, wills, and construction law. She is also admitted to practice before the U.S. Patent and Trademark Office as a patent lawyer.
"By bringing Carrie and her wealth of knowledge of law in-house and applying it to the many facets of the city, we now have staff dedicated to working with us on a daily basis," said City Manager Tony Lucas. "Carrie has been an asset to the city for 17 years and serving in this capacity on issues solely city-related will be more efficient and effective."
"I am humbled and honored to be joining the city of Conyers as in-house counsel," said Bootcheck. "I'm excited for the opportunity to better serve the citizens of Conyers and my client and look forward to devoting my full time and attention to the city and its legal needs."
Bootcheck grew up in Conyers and received a bachelor of science degree from Jacksonville University and master's and juris doctorate degrees from the University of Florida. She is a member of the Rockdale Bar Association and the State Bar of Georgia. Bootcheck is a 2007 graduate of the Leadership Rockdale program. She and her husband Michael and their two children live in McDonough.