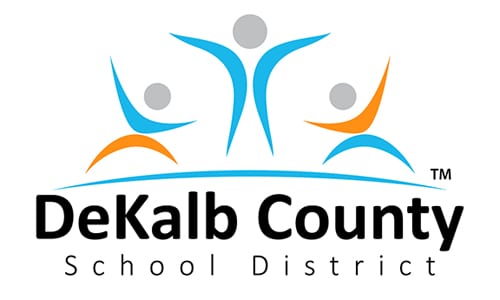 DEKALB COUNTY, GA– DeKalb County School District (DCSD) said it will close Oak View Elementary for 10 days due to the rising number of COVID-19 cases at the school.
The school has had 18 students test positive for COVID-19. That number, however, has impacted over 90 students and 13 staff members who have had to quarantine and isolate, the school district said in a statement.
 The grades impacted include pre-K, kindergarten, 1st, 2nd and5..
No cases have been reported thus far in grades 3 and 4t.
The school district said that it is closing Oak View "out of abundance of caution" effective Friday, Sept. 3 and will reopen on Sept. 13.
 Students will receive virtual instruction and teachers will work virtually next week.